Canon 5/8, 520/521 & 525/526 ink tanks - How to reset chip


To reset a Canon PGI-5, 520, 525 & CLI-8, 521 & 526 ink level chip:
1) Remove 'empty' cartridge from printer
2) Remove supplied cartridge adapter from resetter - to fit wider (PGI-5, 520 or 525) cartridges...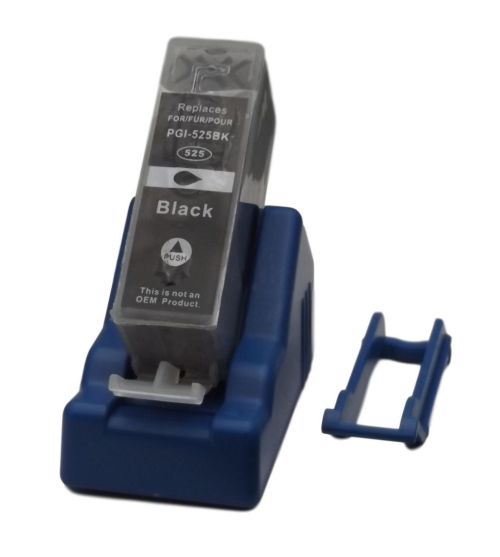 - or leave adapter in place for narrow (CLI-8, 521 or 526) cartridges: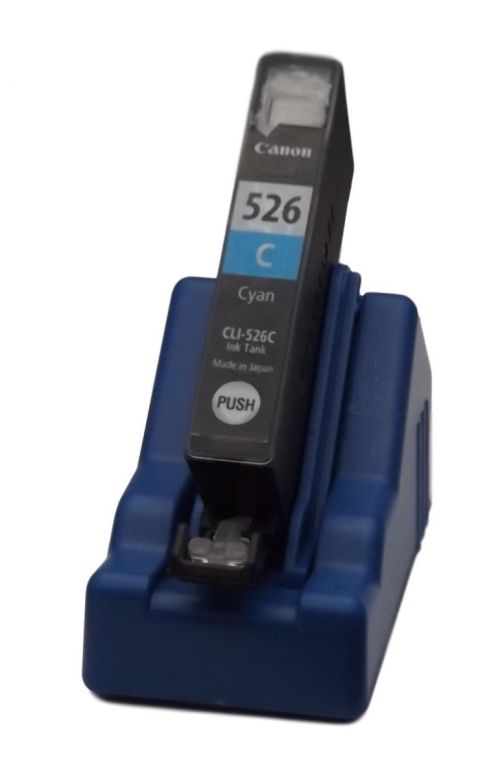 Note: Each ink tank series (#) uses a different chip resetter model.
3) Firmly press cartridge against the resetter
4) Hold cartridge in position for few seconds.- cartridge LED should flash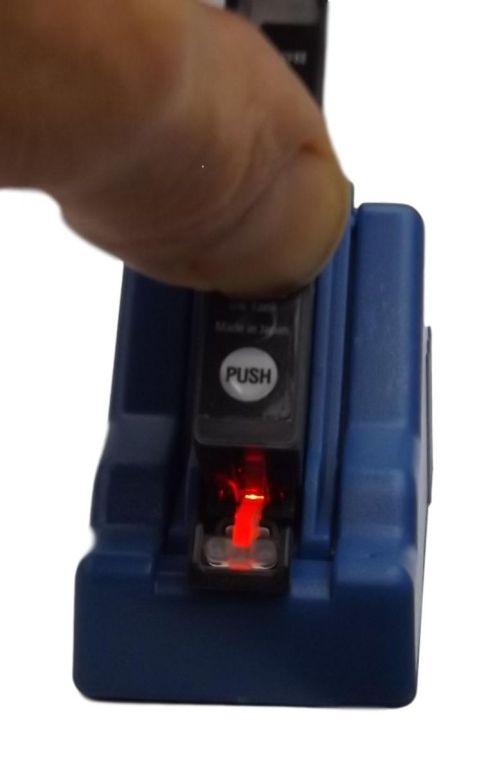 6) When cartridge LED glows or flashes again - reset is complete
7) Refill cartridge and install it back in printer
Find a resetter for your Canon cartridges below.
Note: Different chip resetter is required for each ink tank series and/or region.
Contact us for more info.